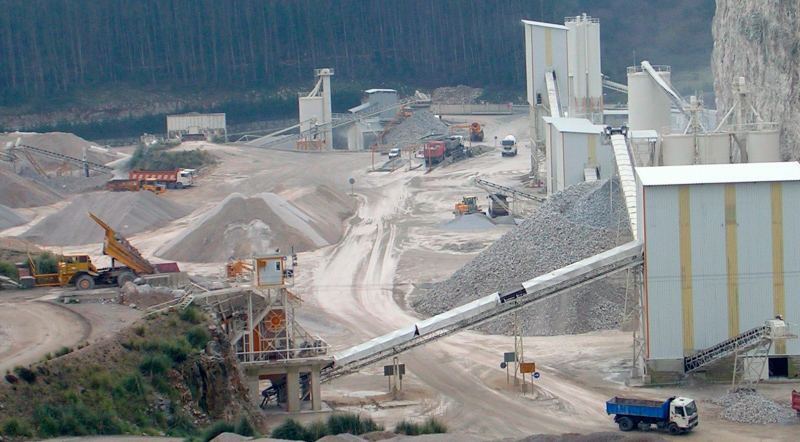 Hormisa is a reference point due to its annual production capacity both in aggregates with 4 million tonnes, and in concrete with 350,000 cubic metres. Likewise, it has its own terminal in the Port of Santander, with an export capacity reaching 800,000 tonnes of aggregates per year, through the Port of Santander located only 12 kilometers from our nearest quarry.
The importance of our exploitations is evident in the fact that they can cover any need, both for construction projects and civil works, as well as for industrial use: our limestone aggregates are ideal for the different industrial sectors that demand a high purity limestone in calcium carbonate, as they offer a content of over 99%.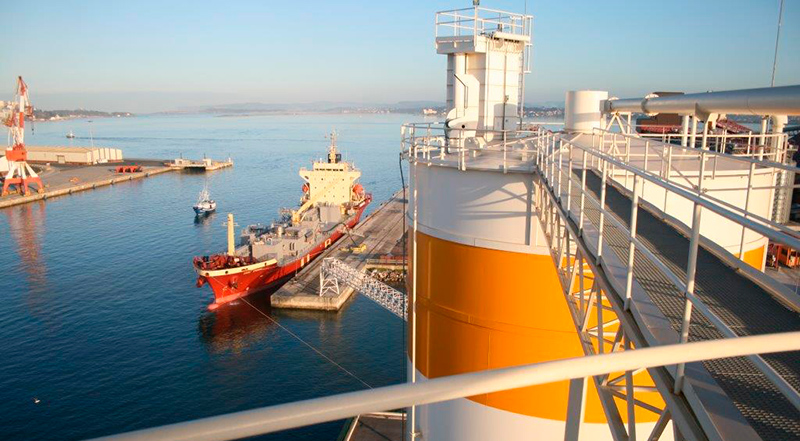 Hormisa's experience is another of the company's strengths and demonstrates that hundreds of customers have been satisfied with the quality of its products and a service that has the latest technology for extraction, manufacture and transport, having ISO 9001 Quality Certificate, as well as Product Certificate.
Latest technology in R+D+I
Hormisa uses the latest technology in materials analysis. Our R+D+I laboratories contain the most innovational equipment.
In minutes a laser granulometer can discover the distribution of sizes and the granulometric curve of any variety of pulverulent material, such as limestone filler, fly ash, cement, etc.
An X-ray spectrometer informs about the chemical composition of the main oxides in any raw material, mainly limestone, fly ask and clinker. Thanks to this device human activities have little influence, meaning that the results are very reliable in a short period of time.
Analysis equipment for sample combustion (LECO) analyses the carbon and sulphur content of a sample, discovering the CO2 and SO3 contents through a list of molecular weights. These two values are very important in the composition of a cement, since they provide us with information regarding the plaster content and the carbonate or unburned residue content.
QUALITY AND SERVICE
FROM THE CONCRETE INDUSTRY TO "GCC" MANUFACTURING
Our limestones are extraordinarily pure, and their compositional homogeneity is worth mentioning. Therefore, their content in potentially harmful trace elements is very low.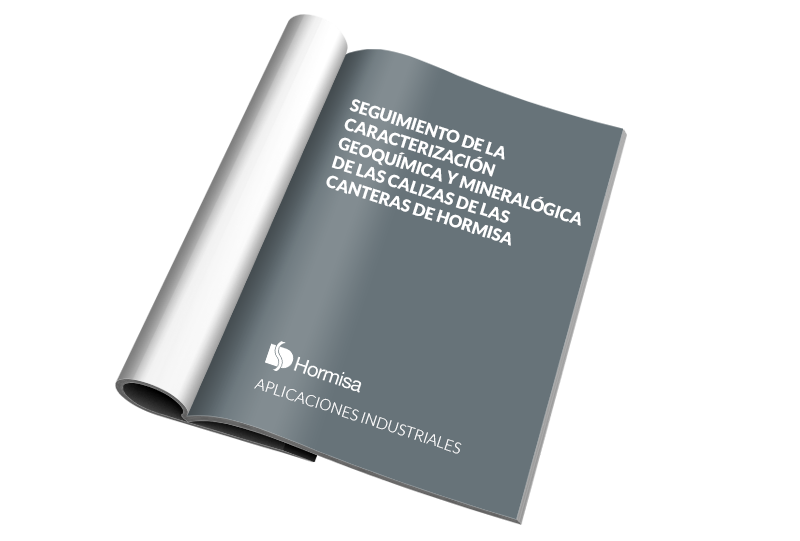 Throughout our business history, complete quality has been our main target. The added value that we obtain from this way of understanding the production and service, based on efficiency, reinforces our image of a solid, reliable company that is constantly expanding. For this reason, having our own terminal in the Port of Raos in Santander, is nothing more than the logical evolution of our company's way of being and operating.